MARTIAL ARTS AND FUNCTIONAL STRENGTH & CONDITIONING
Our training caters to the needs of our members: from those looking for realistic self-defense or effective competition training, to those who simply train for improved health, fitness, and FUN.
We also offer Specialised Programs for Sports Teams, School Programs, At Risk Youth Programs, and Holiday Programs.
So, if you're looking for fights, fitness, or FUN, come on down and jump on in.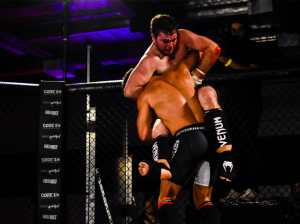 Mixed Martial Arts
The perfect blend of Striking, Grappling and Athleticis, made popular by organisations such as the UFC & Pride.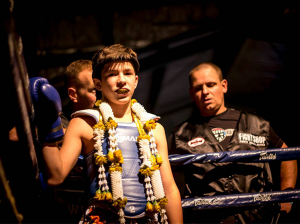 Muay Thai
Traditional Muay Thai elements include punches, kicks, knees & elbows.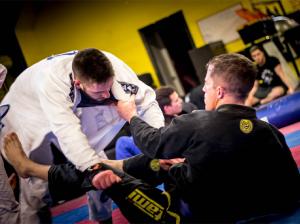 Brazilian Jiu Jitsu
All the best grappling techniques, packaged into a comprehensive system to dismantle your opponent limb by limb.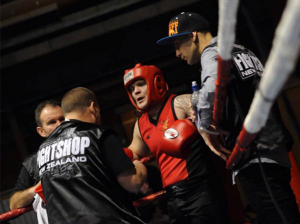 Boxing
The sweet science of boxing focuses on punching offence and defence.
TESTIMONIALS
This place has changed my life, and the crew has been like a second family to me. The trainers are top notch and experienced and have taught me so many life lessons both in and out of the ring! If you wanna give an awesome sport a go or get fit hit The Fight Shop!

- Taegyn Oldridge -

This place is awesome! Everybody is keen to help you out including other students and coach is so chilled out and happy to answer any questions no matter how dumb they may seem and the place has a real family vibe. As nervous as I was on my first day there, that feeling disappeared in no time

- Dane -

Greatest coach - legend really. A great friend and the best coach. I love how the classes are at different times through out the week its really flexible. I hope The Fight Shop is here for generations to come for our tamariki to injoy and embrace. Oss ????

- Ricky Greig -
View All